You Don't Have to Take Our Word for It!

Here's what some of our satisfied customers have to say about Advanced Auto Repair & Accessories Co.: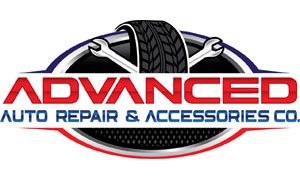 Great people work here. I feel like they can be trusted with anyone in my family!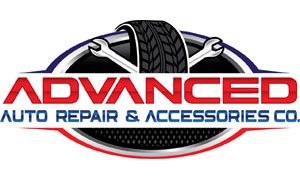 Every time I go there I get treated like I'm one of their own and get some of the best service in the area, absolutely a great place.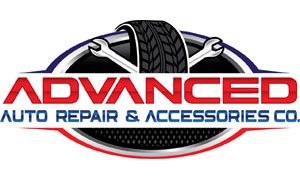 Mark & Ralph are the two best guys to work with, work for, or have them work on your vehicle. So trustworthy and real! Best customer service. It's always nice to deal with people that genuinely care, wouldn't recommend any other place in the tri state!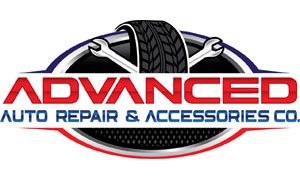 Great and professional service. I drive 60 miles to get service on all my vehicles. Recommended to family, friends and everyone!!!! They can do it all!!!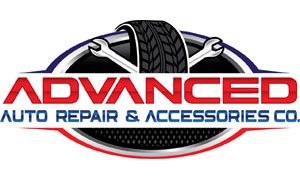 So my story is that it was well into the night and my tire was beyond repair, I was only a block away from advanced tire so I drove there to drop off and come back in the morning. As I was parking the car a gentleman came out and inquired what had happened, I told him how I clipped a curb damaging my tire and was going to leave it til tomorrow to have it fixed. He offered to replace my tire even though he had been closed for hours and that they where there just doing inventory, he had my tire replaced in a matter of minutes and didn't take advantage of the situation that I was in. The pricing was awesome and I would recommend this establishment to anyone. And I can't wait for me to need new tires because now I have found a new home for all my tire needs. Thanks again guys for the professional courtesy and going above and beyond.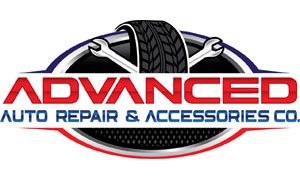 Had my bearing go out on my boat trailer and went in for repair. Travis took great care of me. Very honest. I anticipated a $600 bill. I was pleasantly surprised to only get charged $131.00. Please people go to this place for all your auto repair needs. You will be treated with honest and good service.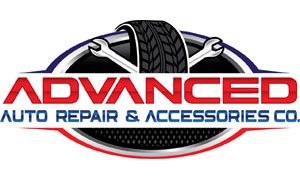 I have been getting my tires from here for years. I have purchased Semi tires, pickup tires, and car tires. This is the best place in town. Owned and operated by locals.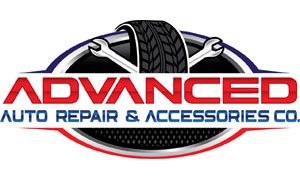 Great job!!! I was in town on vacation, these guys took care of my 2002 F250 truck. I have been chasing a wandering problem for 10 years, I can drive it again!!!! Thank guys!!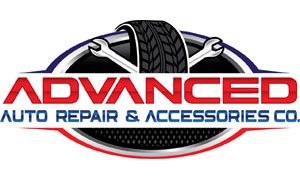 These guys are the best! I already went to them for general maintenance because I can trust they're going to take care of my car. However, today they went above and beyond! I stopped in last-minute & they dropped everything to help me loosen and grind down a broken bolt so that I could remove my backseat. Super friendly and truly awesome customer service!!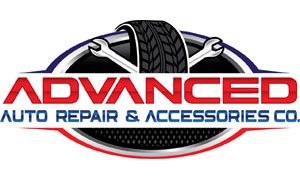 They are friendly and honest, price was what they quoted, gave me a 24-month warranty.
Discover More About Reviews and Repair Services At Advanced Auto Repair & Accessories Co. in Fort Mohave

Auto Repair Near Mesquite Creek
Auto Repair Near Mohave Valley
Signs That Your Car Needs A Mechanic